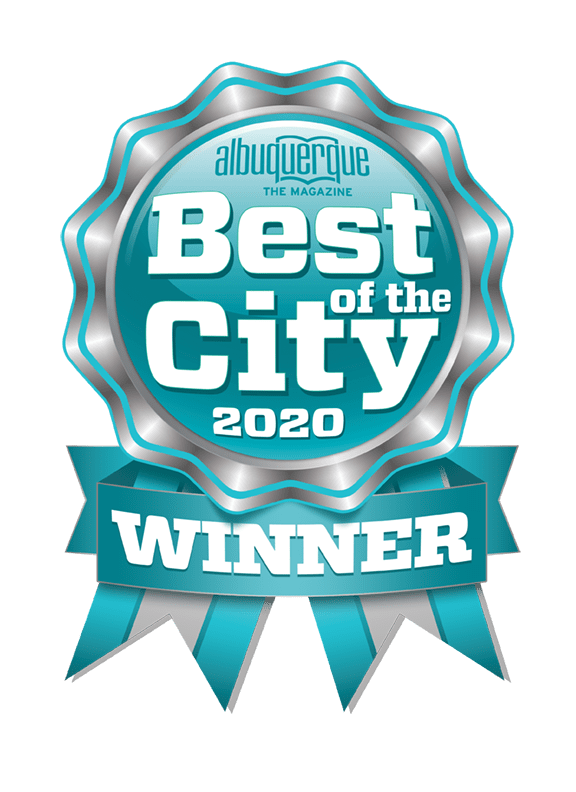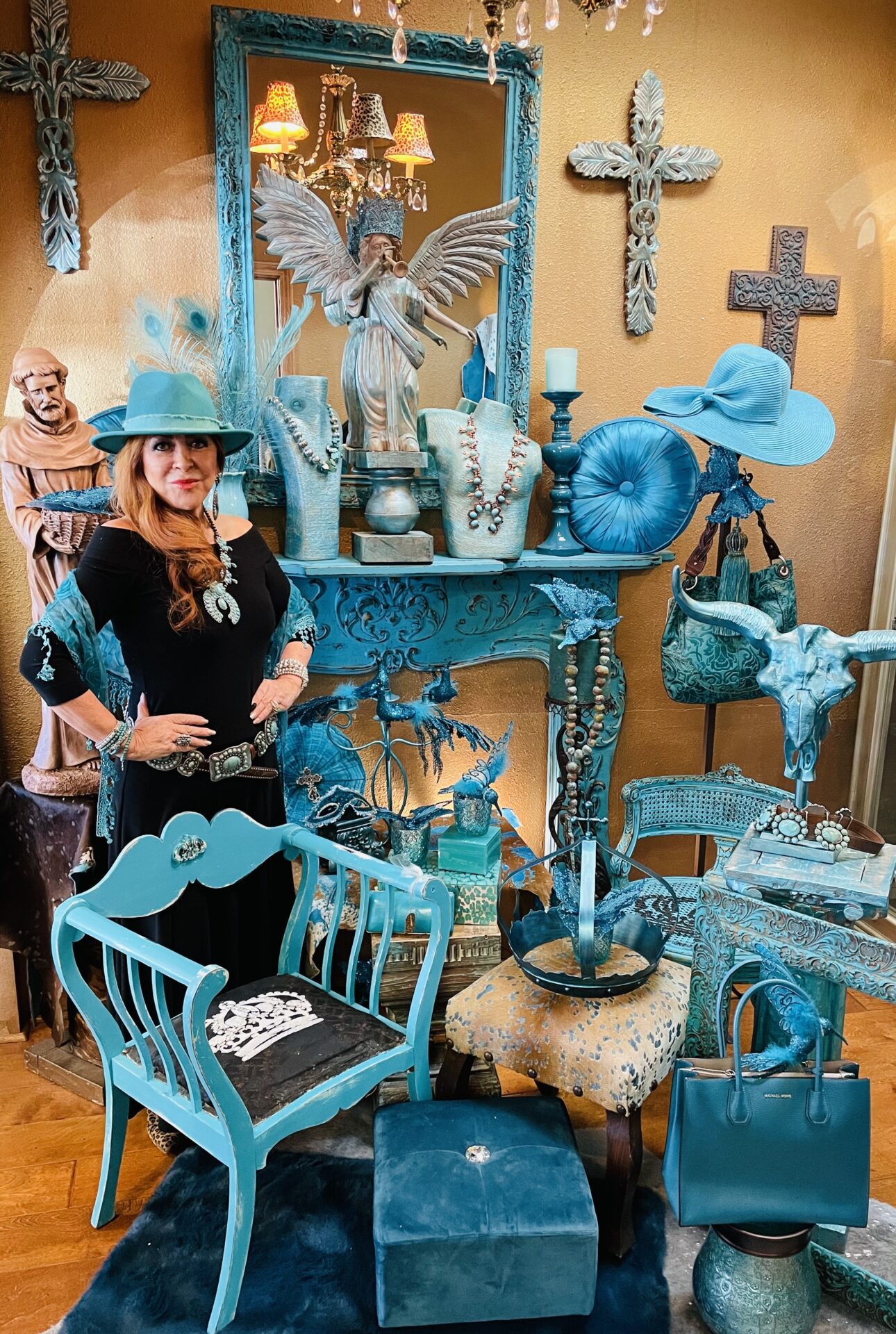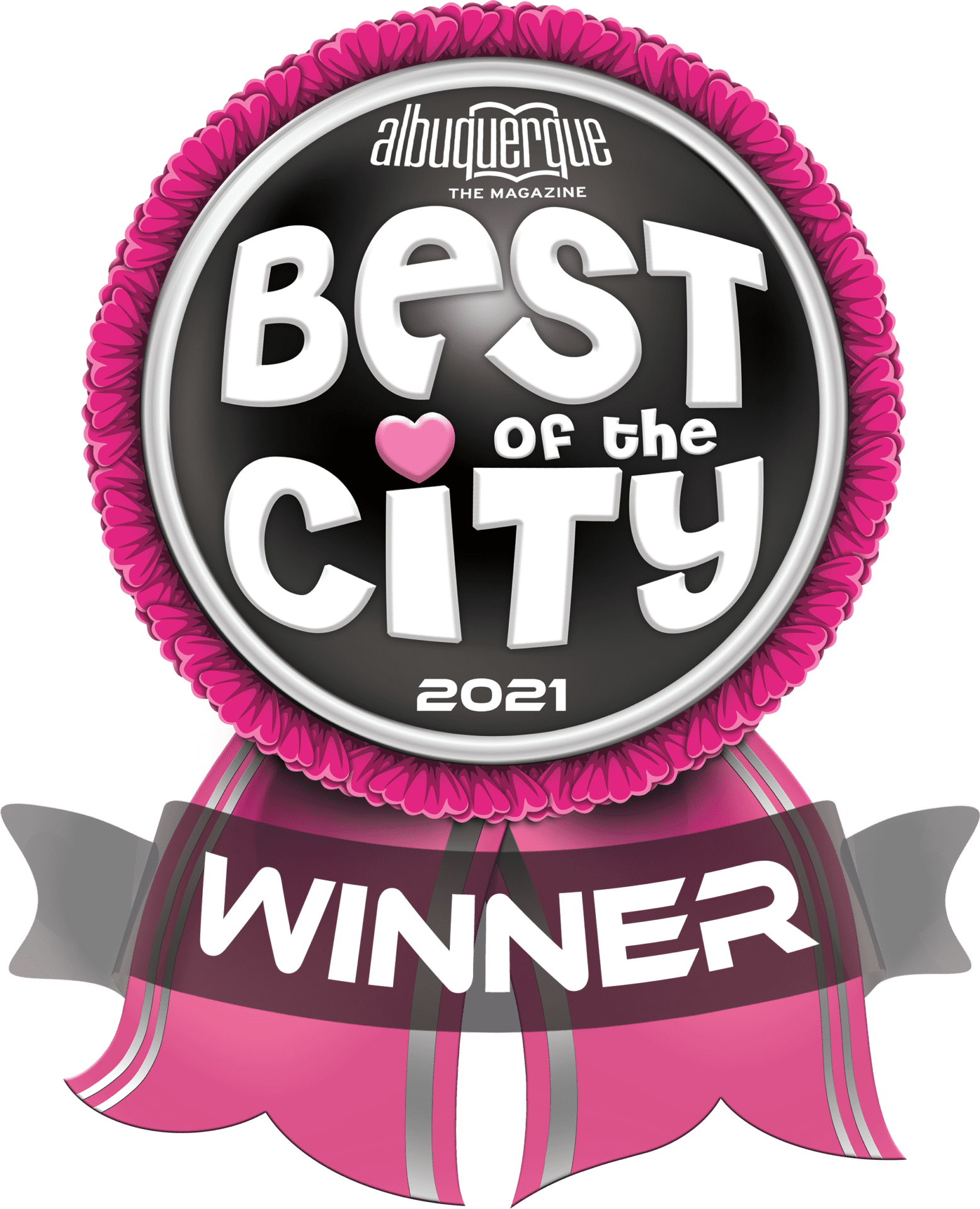 Local Consignment Boutique
At La Casa Bella, we've got something for everyone. We're committed to sourcing the best—practically brand new—pieces of fashion jewelry, furniture, and home decor, so our shoppers have access to the best of the best.
Ready to get started? Pay a visit to our store and start searching for the newest addition to your home!
La Casa Bella is Albuquerque's most established upscale consignment furniture, home decor, and fashion jewelry boutique. Linda Lucero started La Casa Bella when she noticed the need for high-end furniture consignment in Albuquerque. She strives to offer high-quality interior decorating—not just in-store staging—to those in and around the area.
We offer 30-day layaway and pricing that is extremely competitive on all popular brands. La Casa Bella is dedicated to providing honest and valuable service to both buyers and sellers of unique furniture, decor, and more.
Come check us out, and see all the newest arrivals!