Where Everything Has a Story

La Casa Bella
Albuquerque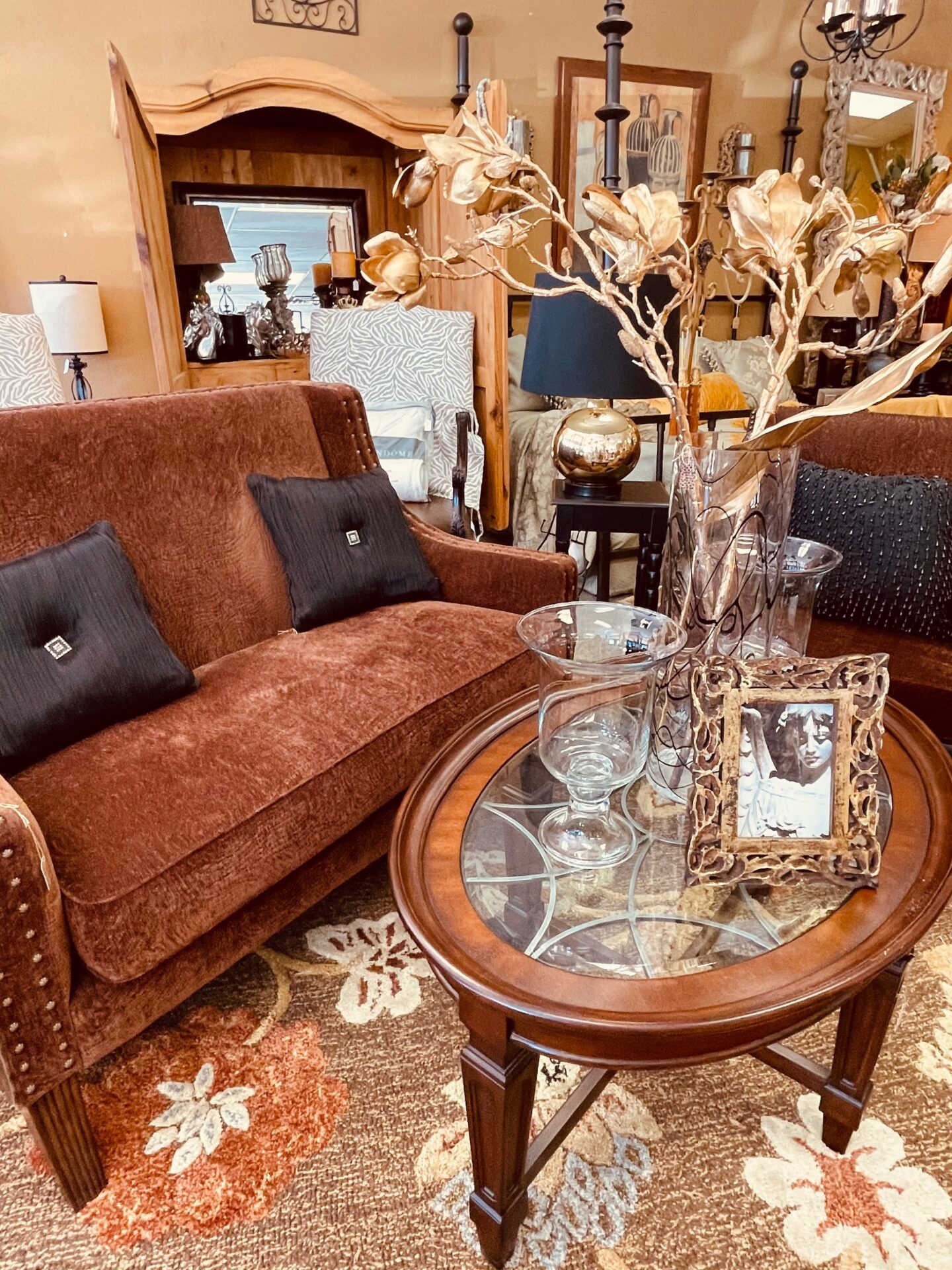 Find Beautiful Pieces at Great Prices a Consignment Shop in Albuquerque, NM
When fashion is life, finding the right items can be a challenge, so why not try your local consignment store? At La Casa Bella, we have something for everyone. If you are looking for upscale clothing consignment stores in Albuquerque, NM, we feature a great range of quality items at affordable prices. As your local boutique, you can find beautiful pieces handpicked from our sourcing team, and with prices that cater to any budget, you can find the right showstopper piece that will turn heads. We are shifting the thrifting paradigm, offering exquisite, fashionable items that you will treasure for a lifetime.
About Our Consignment Clothing
Whether you are looking to expand your wardrobe, or you have high value pieces that you want to sell for a great price, then you can count on the team at La Casa Bella. We specialize in clothing consignment in Albuquerque, NM, and have an always updated inventory of fashion clothing, jewelry, home décor, and more. Fashion is our priority, so whether you are looking for a new dress, or you want to add a couture piece to your wardrobe, we have an exciting selection that caters to your unique sense of style. We also offer a handpicked selection of upscale, top-of-the-line furniture and décor, with new items curated for style and sophistication as well as our resale products.
La Casa Bella Upscale Furniture and Home Décor in Albuquerque
Browse the best used and new upscale furniture and home décor in Albuquerque. La Casa Bella is your local boutique, with a vast selection of items for every corner of your home.
We specialize in upscale consignments. Along with furniture and décor, we have a great inventory of women's clothing, jewelry, and new baby girl clothing and accessories in Albuquerque.
You can also find unique items and works of art. In fact, we are a leading source for retablos and santos in Albuquerque.
Discover quality decor for all your interior decorating needs. Our treasure trove of items is carefully curated to ensure that you get the best value on one-of-a-kind finds. Create an original look for any area of the house or your personal wardrobe.
From clothing and accessories to upscale furniture and home décor in Albuquerque, we have it all. Stop in to browse the latest consignment items for yourself. La Casa Bella is a one-stop shop for updating your wardrobe or living space.
New!
Bella Bambina
Darling selection of new baby girl clothing and accessories. Free gift wrapping $25 or more.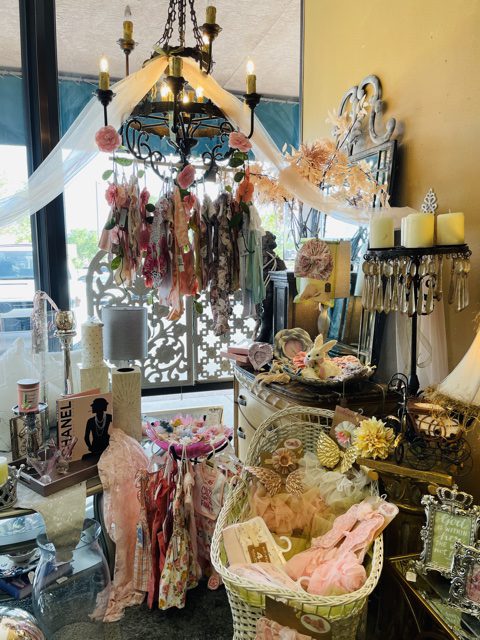 Furniture
Every piece of furniture in our store comes with a history. Fill your home with our upscaled exquisite and story-rich furniture.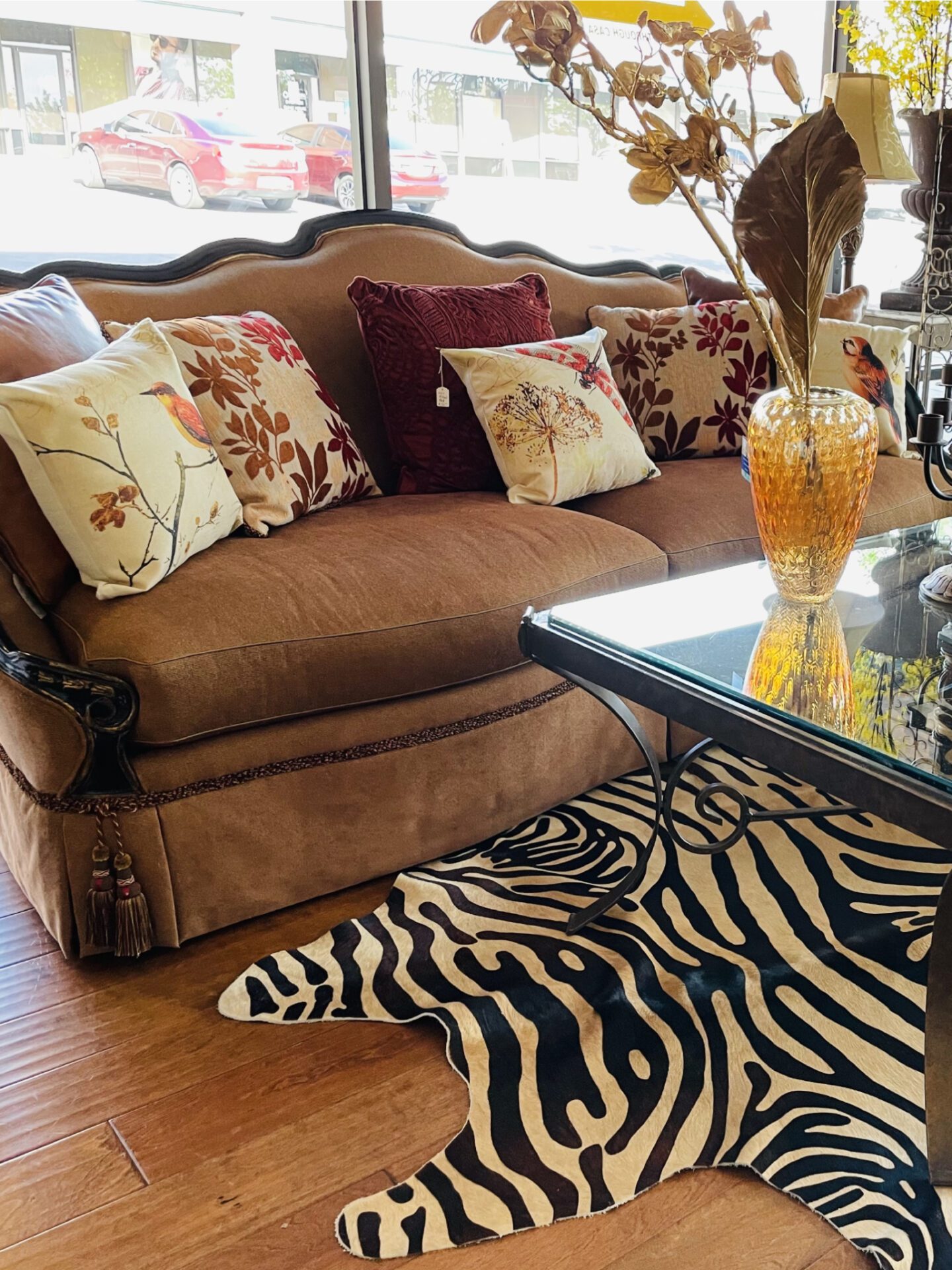 Stylish and Affordable Fashion Jewelry
Looking for the perfect gift? Check out the creative and unique fashion jewelry we've got in store for you!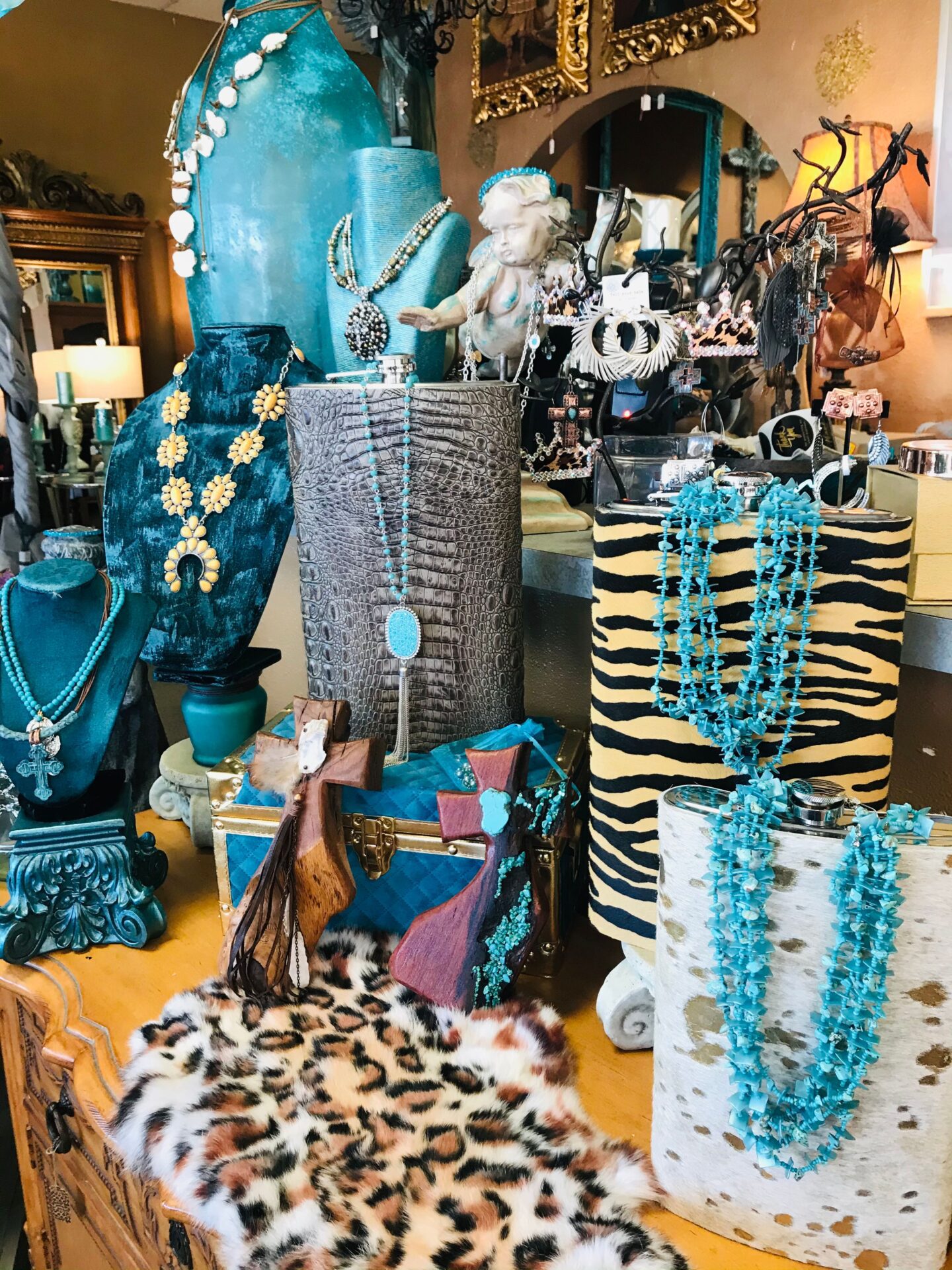 Home Decor
Moving into a new home or looking to redecorate your space? Visit La Casa Bella for rare and special home decor pieces.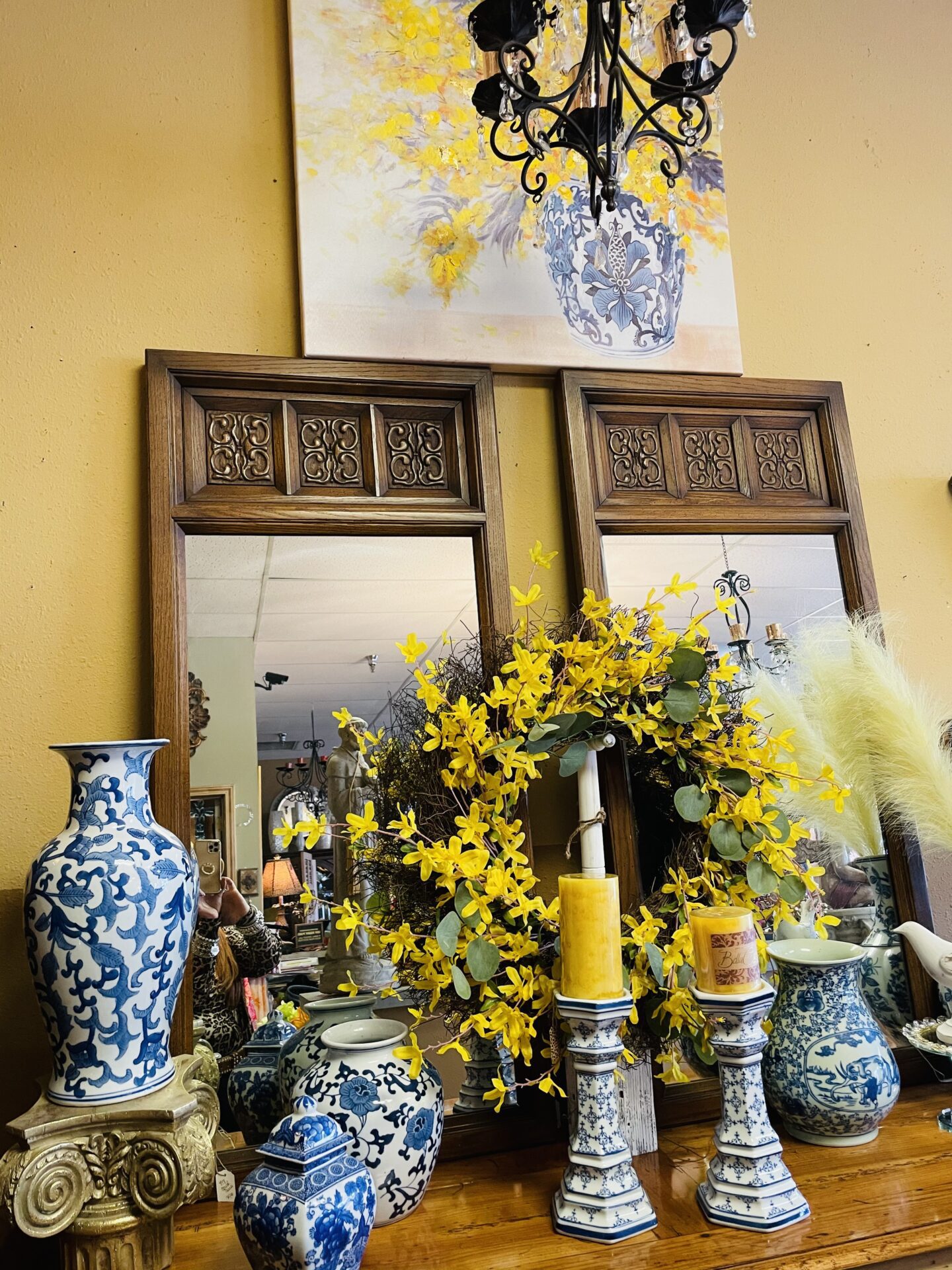 Fashion Consignment Boutique
Where fashion is our priority.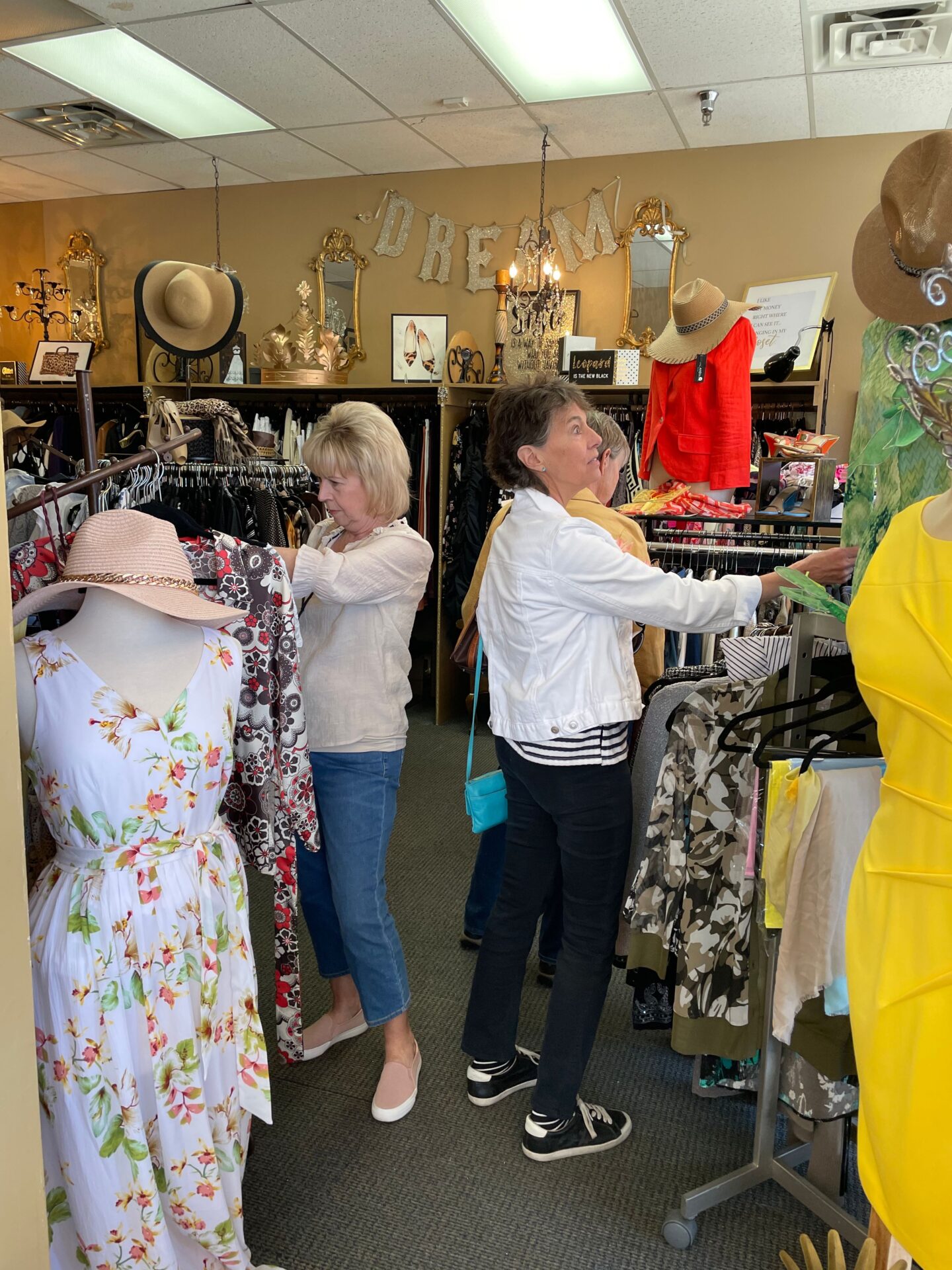 Get to Know
La Casa Bella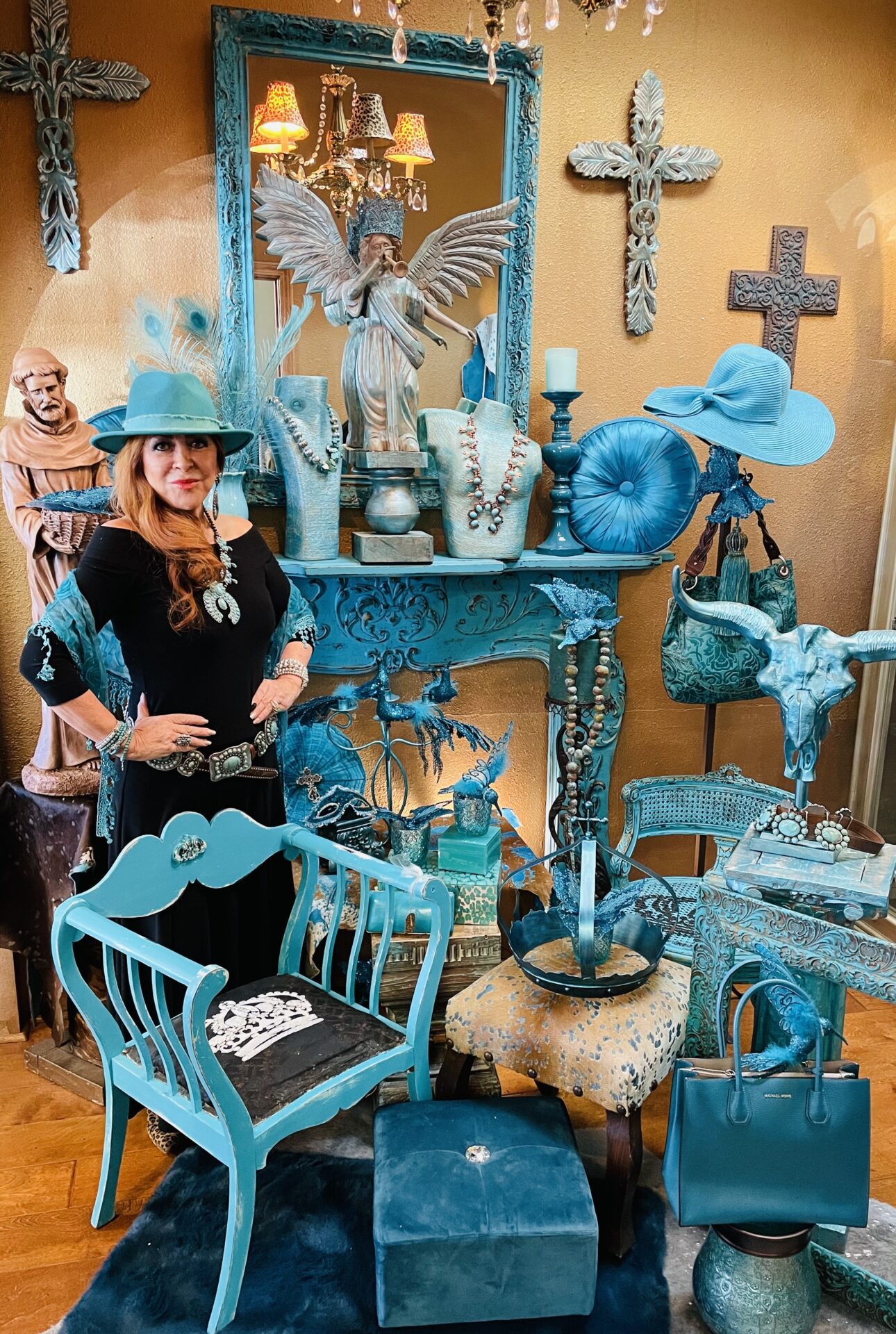 La Casa Bella is a local boutique based in Albuquerque that sells upscale consignment furniture, home decor, and fashion jewelry. We're committed to providing our shoppers with excellent service and the most unique pieces.
Linda offers styling services whether for your home or yourself….Get in touch with us to learn more about what we do!
If you have furniture or home decor you wish to consign text Linda picture(s) to 505 480-3000 or for Clothing / Shoes / Handbags text Linda for an appt.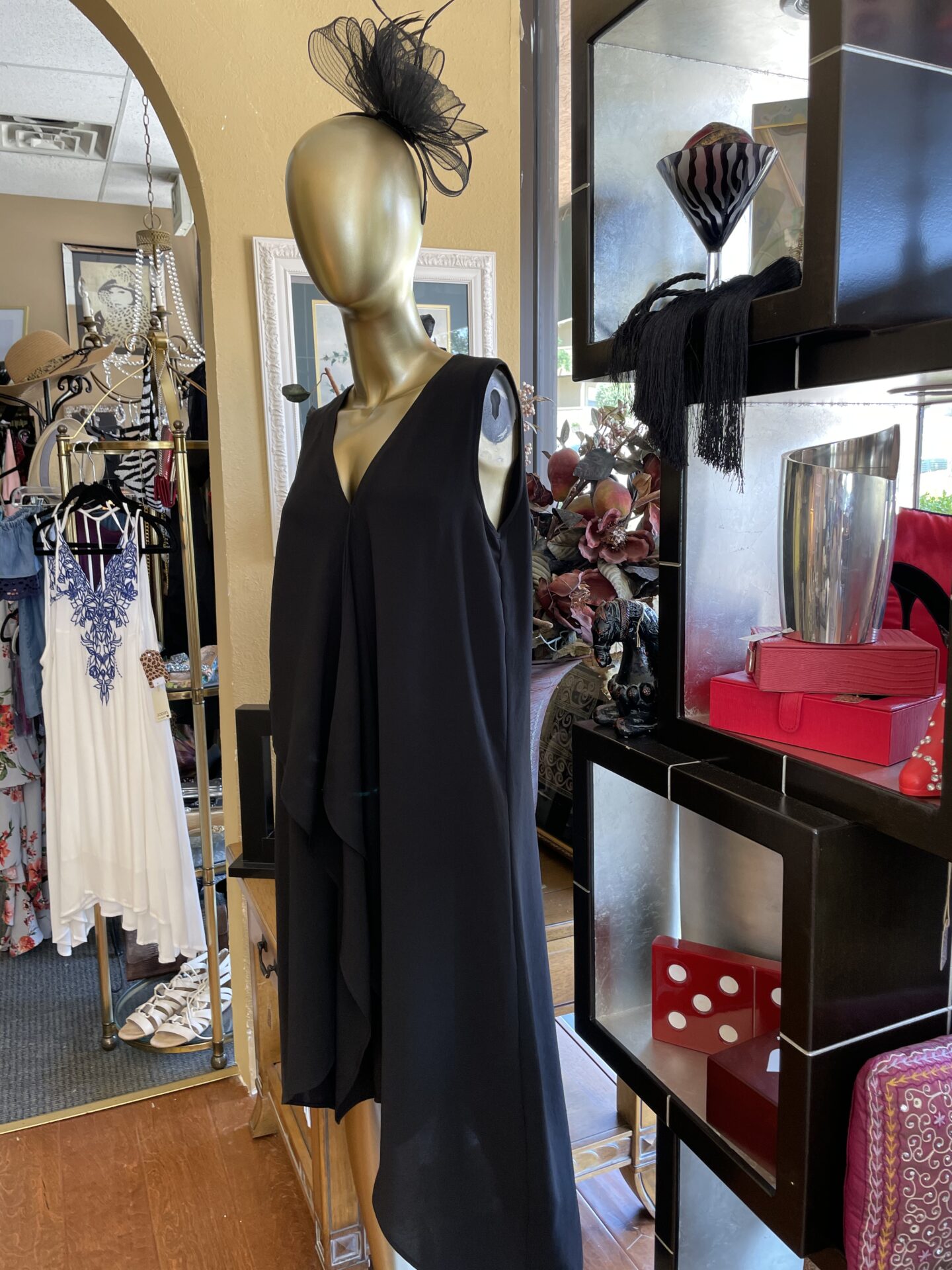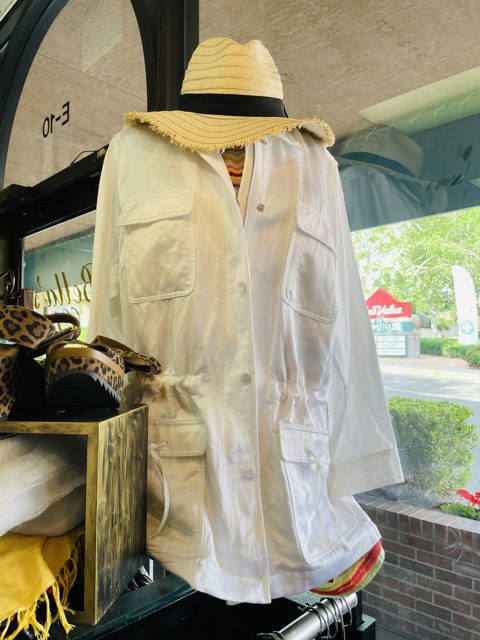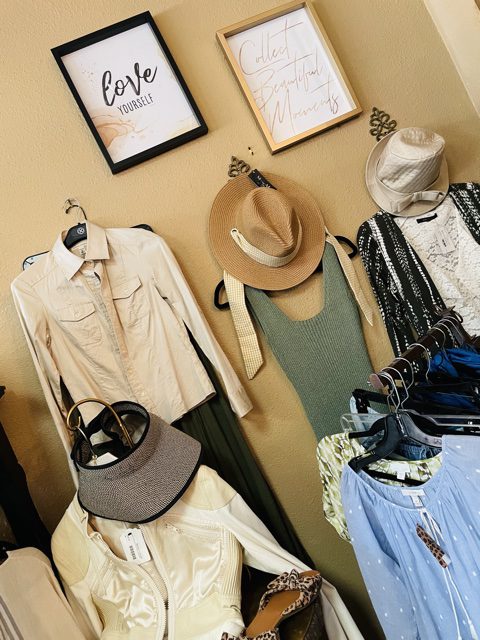 La Casa Bella's Furniture and Decor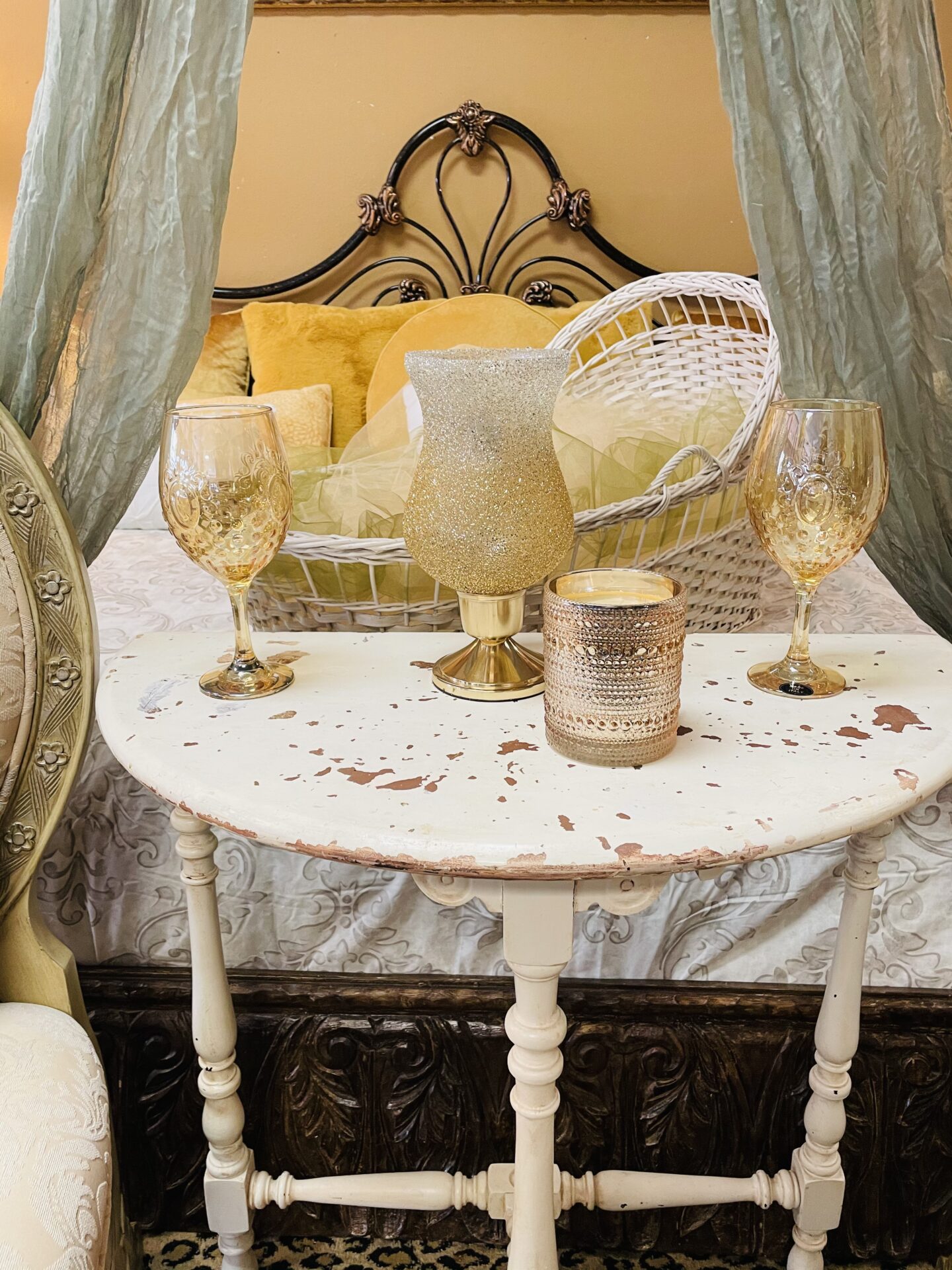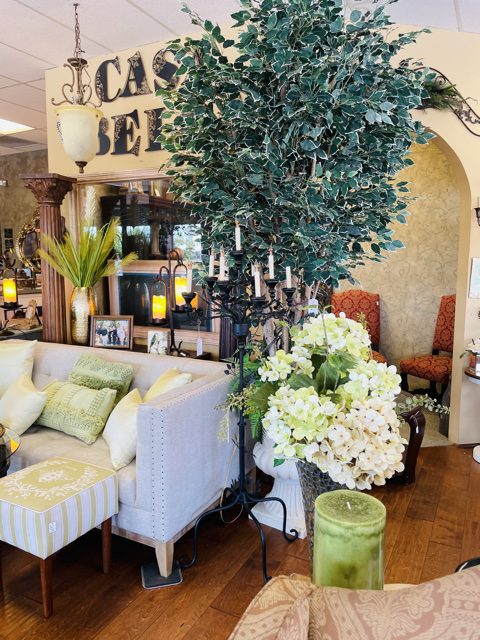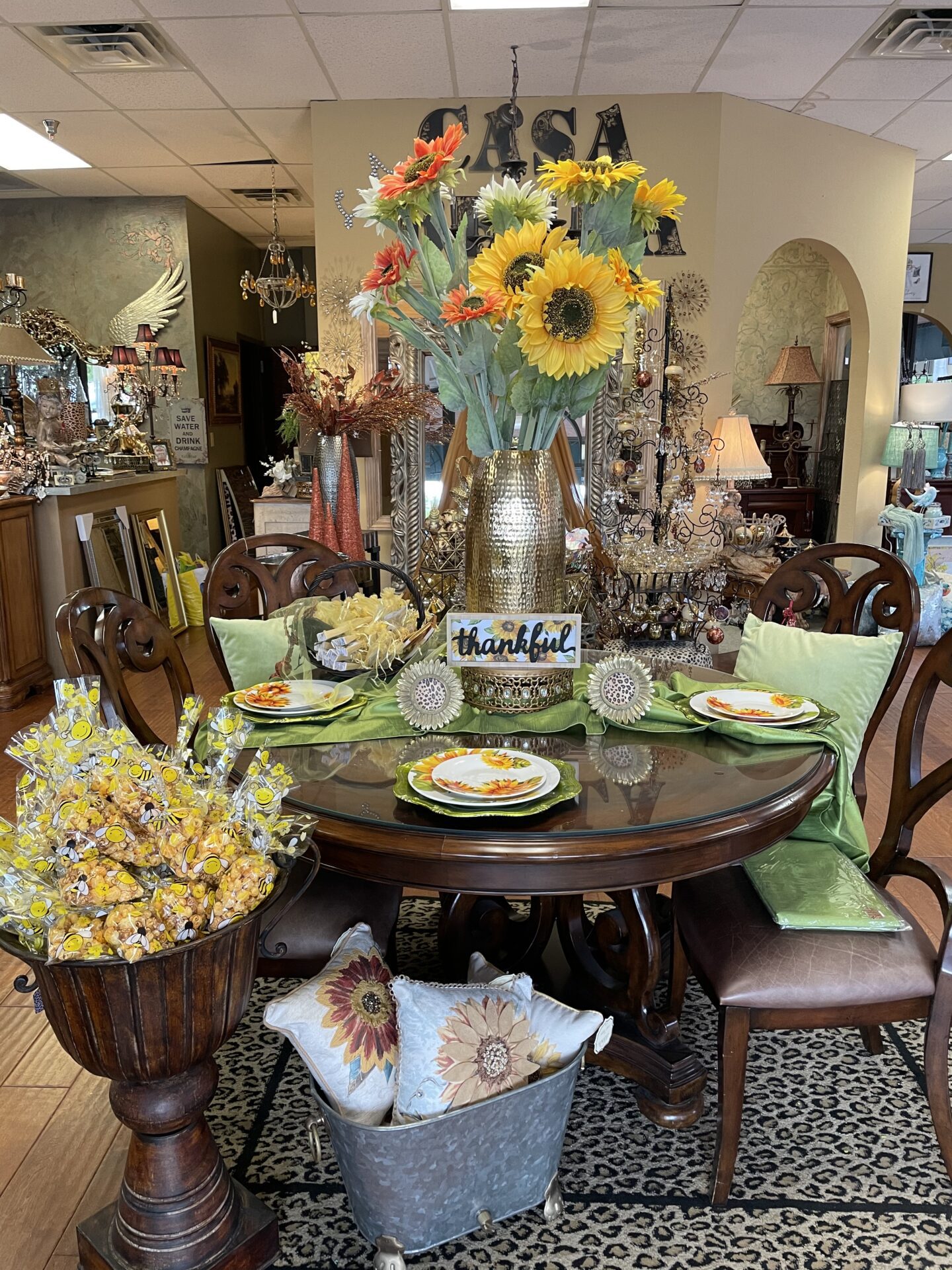 La Casa Bella is one of the best consignment stores I've ever visited. A true treasure for Albuquerque. You feel welcome from the moment you walk through the door. It was nice to shop Bella's closet located in the back of the store. So many beautiful touches throughout the store. The owner is kind and welcoming, she made my bf feel comfortable and welcome offering him a seat and water while I shopped. An overall wonderful experience! I will return every time I visit abq.
Laverne F
Truly the most beautiful consignment store in the city! Hard to walk away from this place without falling in love with something. We will be back. Thanks Linda!
Nathan H
I have been to so many different cities all over the world and walking into La Casa Bella doesn't make me feel like I'm in Albuquerque anymore! It is full of treasures I would take a special trip for. The beautiful owner Linda is just as much of a treat to engage with. She's incredibly talented and creative!! One of my very favorite stores💜💜 ..Anastasia (aka Stacy 😉)
Anastasia
Gallery
Take a Peek
Check out what we have to offer you at La Casa Bella, and visit our store!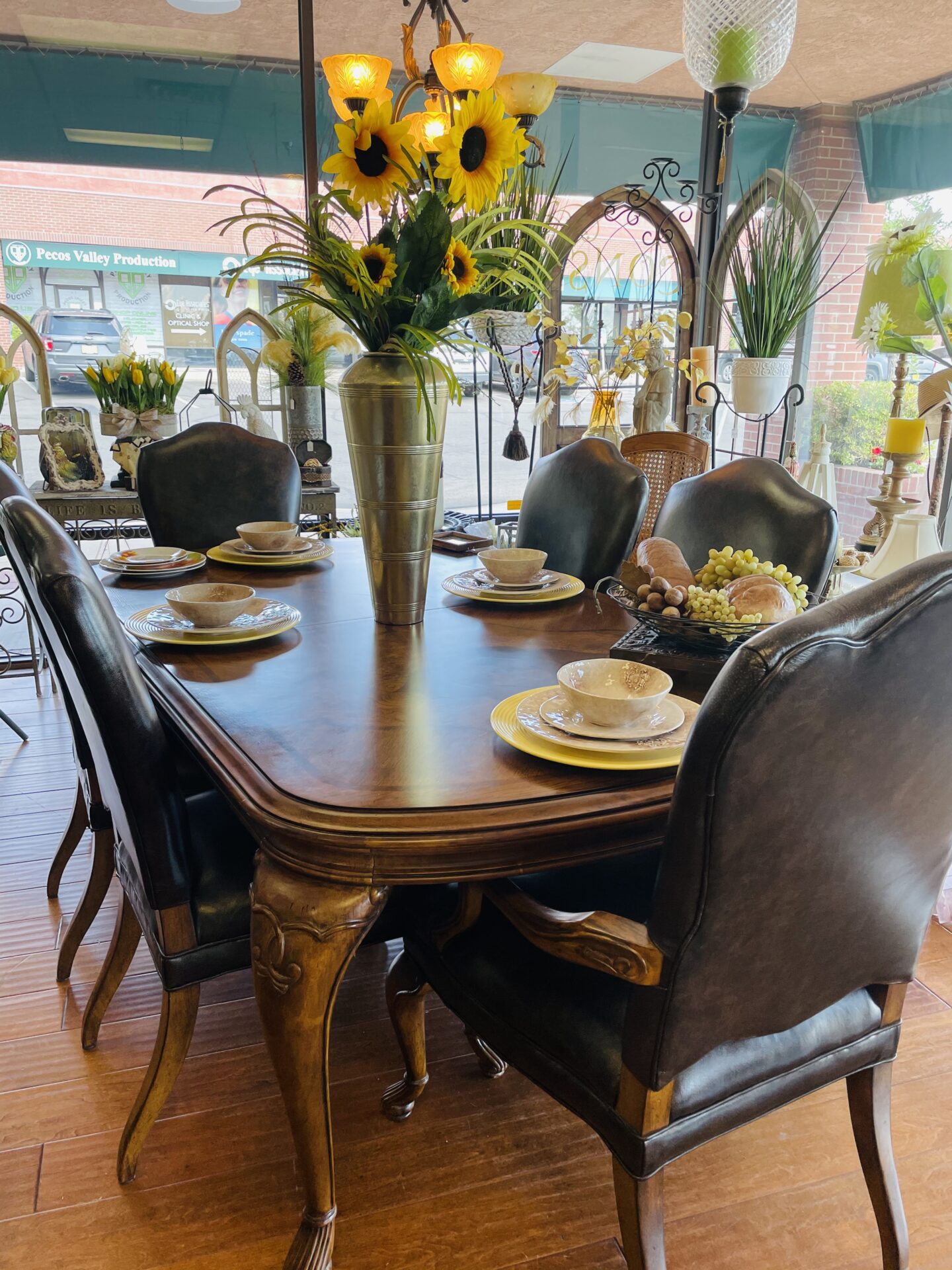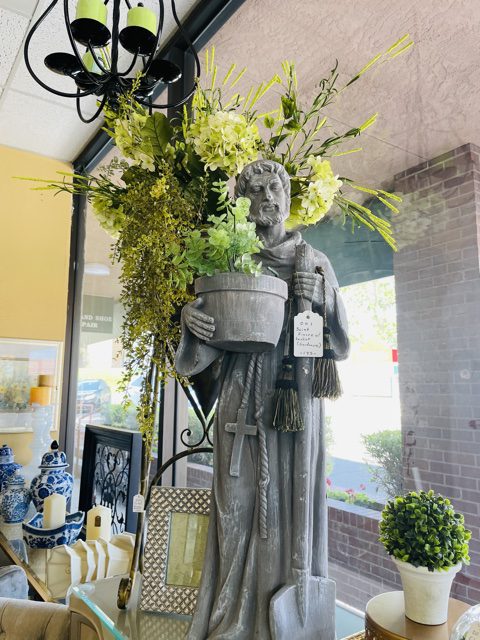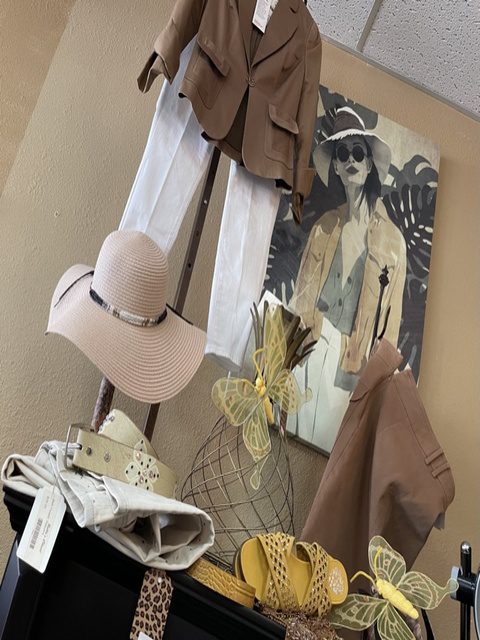 Buy and Sell with Fashion Consignment in Albuquerque, NM Today
Expand your wardrobe in style and turn heads wherever you go with clothing consignment and exquisite décor and furniture options in Albuquerque, NM at La Casa Bella. We have something for everyone, so find your perfect piece with the assistance of our experienced team. For more information, call us today at (505) 292-5344.